Profile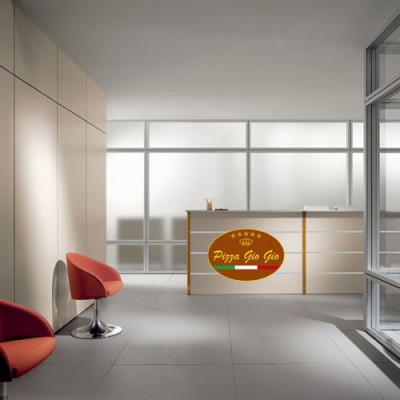 Our company based on Italian quality brings raw materials in Romania and processes them in its labs to give you a fresh product both in terms of professional line, and in terms of consumption.

Starting with the flour we use, with our yeast processed in compliance with ancient indications and the best products in the field of Italian seasoning, we prepare pizza dough and cooked cured products, as well as fresh and dried pasta.

In Italy, our brand works for 12 years recording a great success and our professional customers, won all the national and international competitions, being therefore included in the prestigious Gambero Rosso guide with three stars (the most significant recognition in the field).

Since March 2014, after a careful study of the territory, which lasted 20 months, we built this new reality, which aims to bring true Italian pizza and fresh and dried pasta on the meals of restaurants in Romania and therefore to their customers.
We will soon be present in various cities of the country by setting up direct sales outlets and franchises.

Our main objective is to make known not only the highest quality products, but also Italian food culture, by products that are not meant only to feed, but which is currently the maximum expression of culinary art.